Life Skills in the Curriculum
Preparing you for life ahead?
The life skills you receive during school and college should help prepare you for the future. But how well are these being taught across Wales?
That is what we need your help to understand and look closely at over the next two years.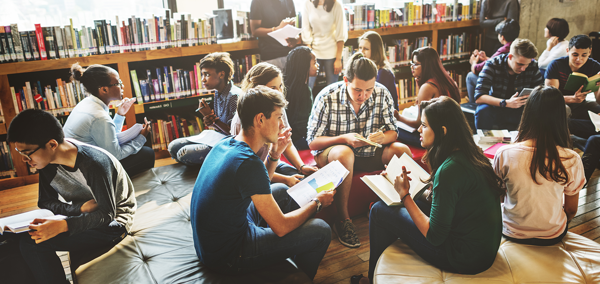 Here's how you helped shape our work into life skills in the curriculum.
Thanks to all of you who took part in the Life Skills in the Curriculum Committee's survey. All of you who completed the survey and attended our events on this, your views helped create the report, which has been seen by the Minister for Education Kirsty Williams MS. This report will influence how the new curriculum; starting in 2022, will be set out. Take a read of the report below.