The results are in!
Your voice is powerful
The Welsh Youth Parliament gives you the opportunity to have your say on the things that matter to you in Wales.
What issues do you want us to look at?
We look closely at issues affecting the lives and futures of young people in Wales.
Let us know the three issues that matter the most to you.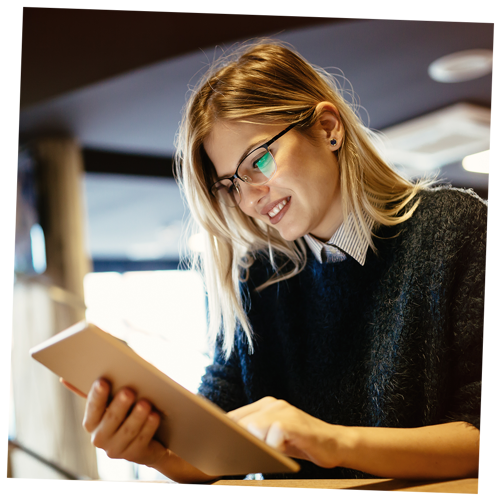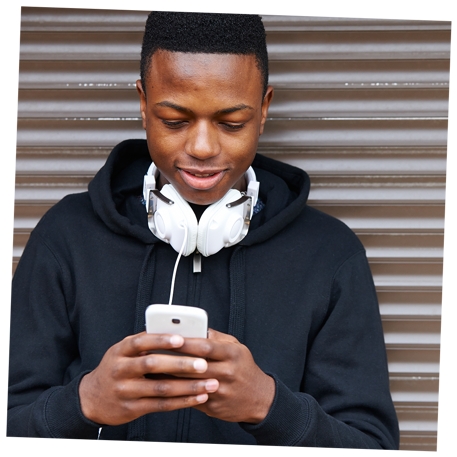 Join our mailing list
Get all the latest from the Welsh Youth Parliament.
Sign up for the Welsh Youth Parliament newsletter so you're in the loop for the latest news, events and exclusive content.