Guest blog by Tegan Davies - Welsh Youth Parliament Member, Torfaen

If a child were to sprain their ankle, they would be sent to first-aid immediately and given the appropriate treatment in order to ensure their recovery.
A cut deserves a plaster, a bruise pairs with an ice pack, a broken bone with a cast. When someone is physically hurt, no one bats an eyelid or aims to try downplay their suffering.
When someone is mentally unwell, however, things are a lot different.
This is especially the case in young children.
During primary school (ages 4-11) it is vital for the curriculum to include habits such as exercise, the eat well plate, riding a bike safely, and crossing the road. All of these are taught in order to ensure the safety of children, to guarantee their physical wellbeing. What is not taught, however, is how to deal with the stresses of life.
'Children are not oblivious'
Growing up, children are susceptible to traumatic experiences that will pave the way their brains work for the rest of their lives.
Despite their innocence, children are not oblivious – parents arguing, a row with a friend, stress from school work can change the way they feel the exact same way that work, relationships and money problems can impact adults.
According to the Mental Health Foundation, 50% of mental health problems are already established by the time a person reaches the age of 14. 70% of children who have experienced mental health problems, however, say that they did not have the appropriate interventions and help required at a sufficiently early age.
Children know to wear a helmet whilst riding a bike, as they know that if they fall off, they could bump their head. Children are not so aware, however, of the help that is out there for mental health – they should know to seek counselling whilst struggling, as if they do not speak out, it could be too late.
This has become even more imperative as time has progressed.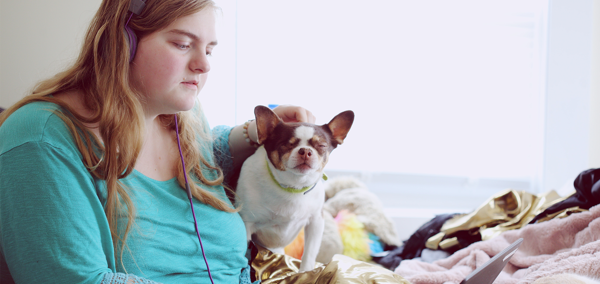 The impact on young people
Now that children are raised with social media being a massive part of their lives, they become more vulnerable to harassment and bullying, and seeing sources on the internet that could potentially cause harm.
Young Minds says that the number of young people under 18 who have had to attend A&E as a result of a recorded psychiatric condition more than tripled between 2010 and 2019, years where technological advances were at their most progressive.
Now that the pandemic has had an impact on the world, one in six children (ages 5-16) have a mental health condition as of July 2020, equivalent to five children in every classroom.
This means that, roughly, 35 children in every primary school are dealing with mental health problems, and around 150 children in a high school. These statistics are exponential, and will only grow if we continue in the same way.
Children who suffer with mental health problems are highly likely to have an impacted adulthood as a result. Adverse Childhood Experience (ACE) is directly connected to 1 in 3 of mental health problems in adulthood. The impact this has on life is massive – children who cannot handle emotions will simply grow into adults that cannot process them.
According to the Centre for Mental Health, 22% of children wait more than 18 weeks to get treatment from Child and Adolescent Mental Health Services (CAMHS), equivalent to around four and a half months.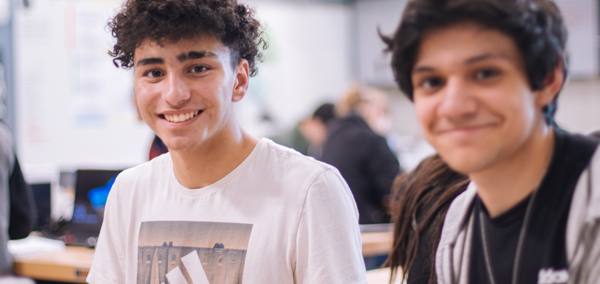 Getting Help and Support
If there is anything we have learnt recently, it's how quickly things can deteriorate within the space of a few months.
As proven by a survey ran by Young Minds, three-quarters of parents have noticed that, within the waiting time for CAMHS, their child's mental health had deteriorated. 47% of young people do not know how to access help outside of visiting their GP.
To put it simply, the help in place for the mental health of young people simply is not enough. As someone who grew up struggling, with attempts to get help between the ages of 10 to 14, I know how dark childhood can be.
Mental health problems are not just 'hormones' in young girls, or puberty in young boys. 
They are real. They are relevant. They are important.
---
Got something to say about mental health?
Being mentally healthy and living well is important to all of us.
We want to hear from you, to help us understand what issues need focusing on.
Fill in our #YoungMindsMatter survey.